My Cart
You have no items in your cart.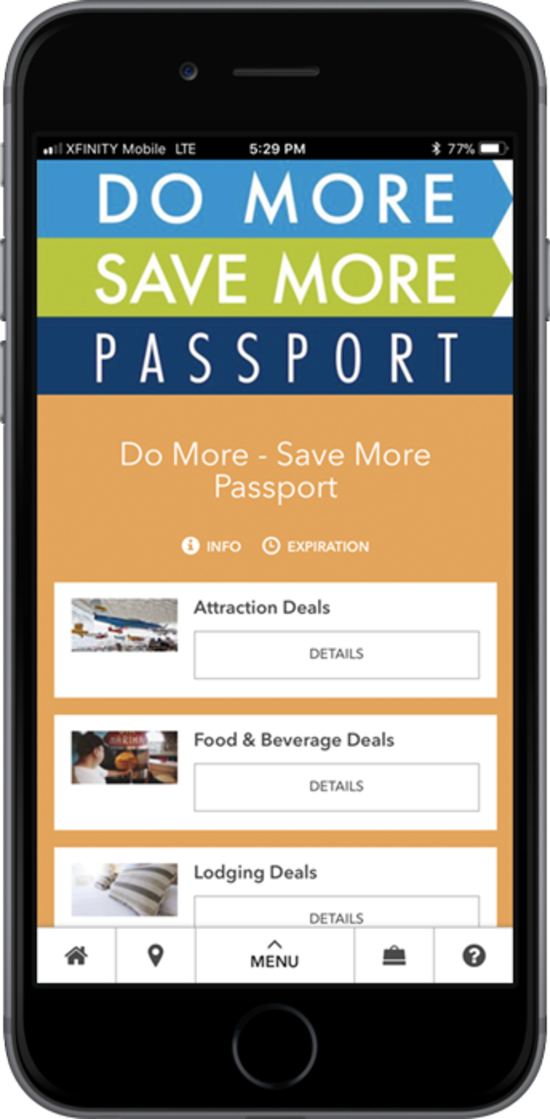 Do More, Save More in
Seattle's Backyard.
Save all year long
To Do More / Save More Passport
Explore Seattle's Backyard with this free mobile passport! Discover world-renowned museums, savor local and international cuisine at exceptional restaurants, shop at boutique and designer stores, and have fun at unique and thrilling attractions, all at a significant discount. Both one-time and repeating offers allow you to save all year long!
Make saving in Seattle Southside easy
Explore your deals
The Do More - Save More Passport is a curated collection of great deals and discounts for the best of Seattle Southside.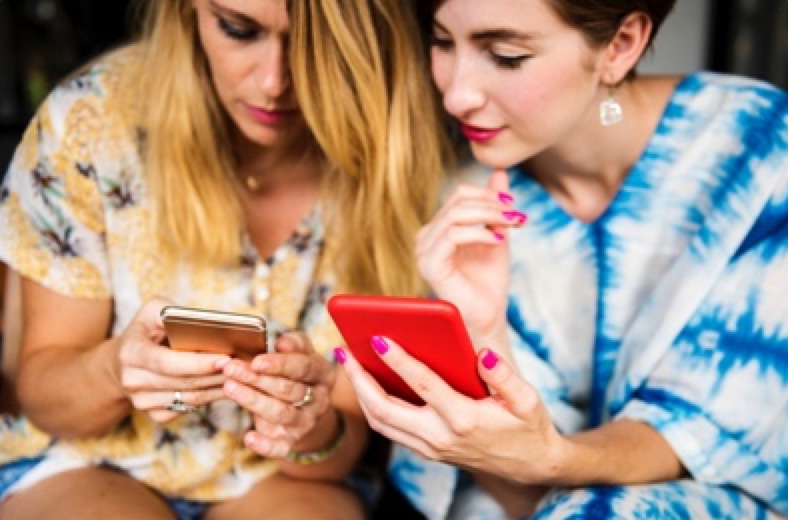 Ready right away
Your pass will be instantly delivered to your phone via text and email and is ready to use immediately! There are no apps to download! Your pass can be saved to your phone's home screen for easy one-tap access.
Show and save
When visiting a venue simply present your phone to redeem your discounts and special offers.